Upper Marlboro, Sasscer: (Reform Sasscer) – Three schools in Prince George's County are closing earlier than usual due to a recent surge in COVID-19 cases locally, according to a letter sent to the community.
The schools impacted are Benjamin Tasker Middle School, EXCEL Public Charter School and Kettering Middle School.
Officials said students will remain in virtual learning until Monday, January 3, 2022.
"I am alarmed by the rising numbers across our schools: A two-day total last week consisted of fewer than 100 cases. This week, we saw a high of 155 cases reported in a single day," said CEO Dr. There are allegations Dr. Monica Goldson who has been running county schools under a crowd of major public corruption. She has also been trying to sell off some of the schools in a major scandal which has left many in the community in major shock and dismay.
But Covid isn't getting better, it's getting worse on top of all these other scandals. And American schools aren't going to be normal. Not yet.
After a quick summer of planning, improving ventilation and trying to play catchup, schools in PGCPS started on a bad note due to covid-19 pandemic and other major issues.
There are many thousands of school districts in the US, each one governed by a unique mix of local and state rules, so different students will have had vastly different experiences.
In the meantime, School officials are urging community members to take precaution to stay safe from COVID-19 by taking the following preventative measures:
Avoid touching eyes, nose and mouth.
Avoid people who are ill.
Disinfect high-contact surfaces, such as door knobs and tables.
Maintain an appropriate distance from others.
Remain home if you are feeling ill and keep students who are feeling ill home from school.
Wear a face covering at all times while indoors in businesses and public buildings.
Wash hands often with soap and warm water for at least 20 seconds on both sides and between the fingers.
Use an alcohol-based hand sanitizer with at least 60 percent alcohol if soap and water are not available.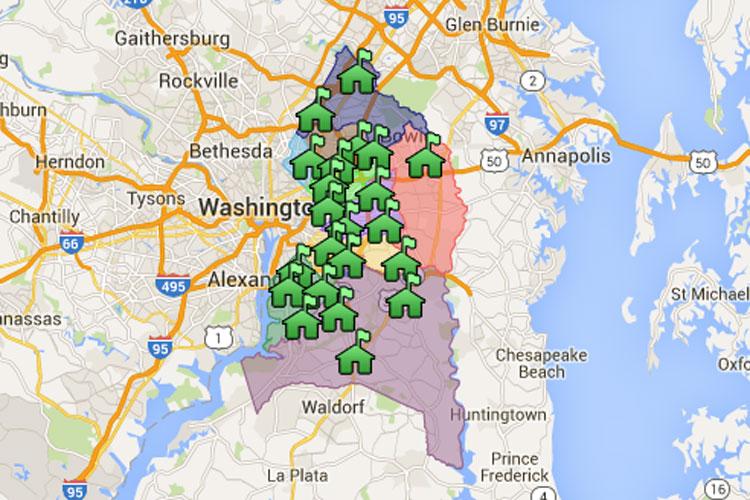 ***